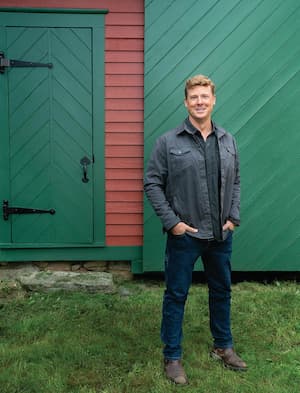 Kevin O'Connor

Kevin O'Connor is the Emmy award-winning host of the award-winning PBS series This Old House and Ask This Old House and has been on the show since 2003. Kevin serves on the editorial board of This Old House Magazine and he has also hosted shows for the DIY network and The History Channel's H2. In September 2011 Kevin published his first book, The Best Homes of This Old House.
Prior to his television career, Kevin practiced finance and most recently was a Senior Vice President at Bank of America in the Commercial Real Estate Group. Kevin received a B.A. degree in history from the College of the Holy Cross and an MBA degree from Boston University. He lives in Massachusetts with his wife and three children.
See Kevin O'Connor on the main stage, Saturday, Feb. 23.