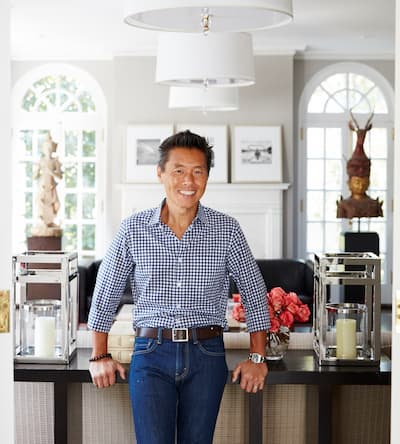 ON STAGE! Vern Yip
One room at a time, Vern Yip is designing his way across America, having knocked down walls and made over countless homes and restaurants during his four seasons on the original run of TLC's Trading Spaces and during his over ten years as one of HGTV's most recognizable designers.
Offering up his sought after home advice on stage Friday & Saturday!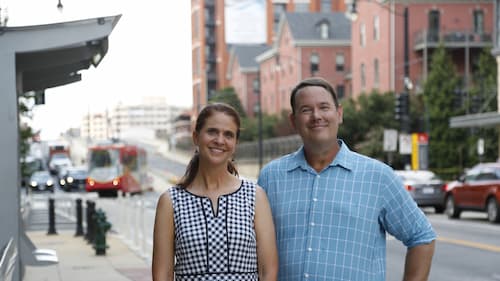 ON STAGE! Christine Louise & John Begeny
Christine Louise and John Begeny are hosts of the WETA house-hunting and neighborhood history series, If You Lived Here. In their successful series together, they have showcased more than 30 communities in the D.C., Virginia, and Maryland areas.
On stage Friday and Saturday, sharing their abundance of local knowledge and know-how that local homeowners won't want to miss.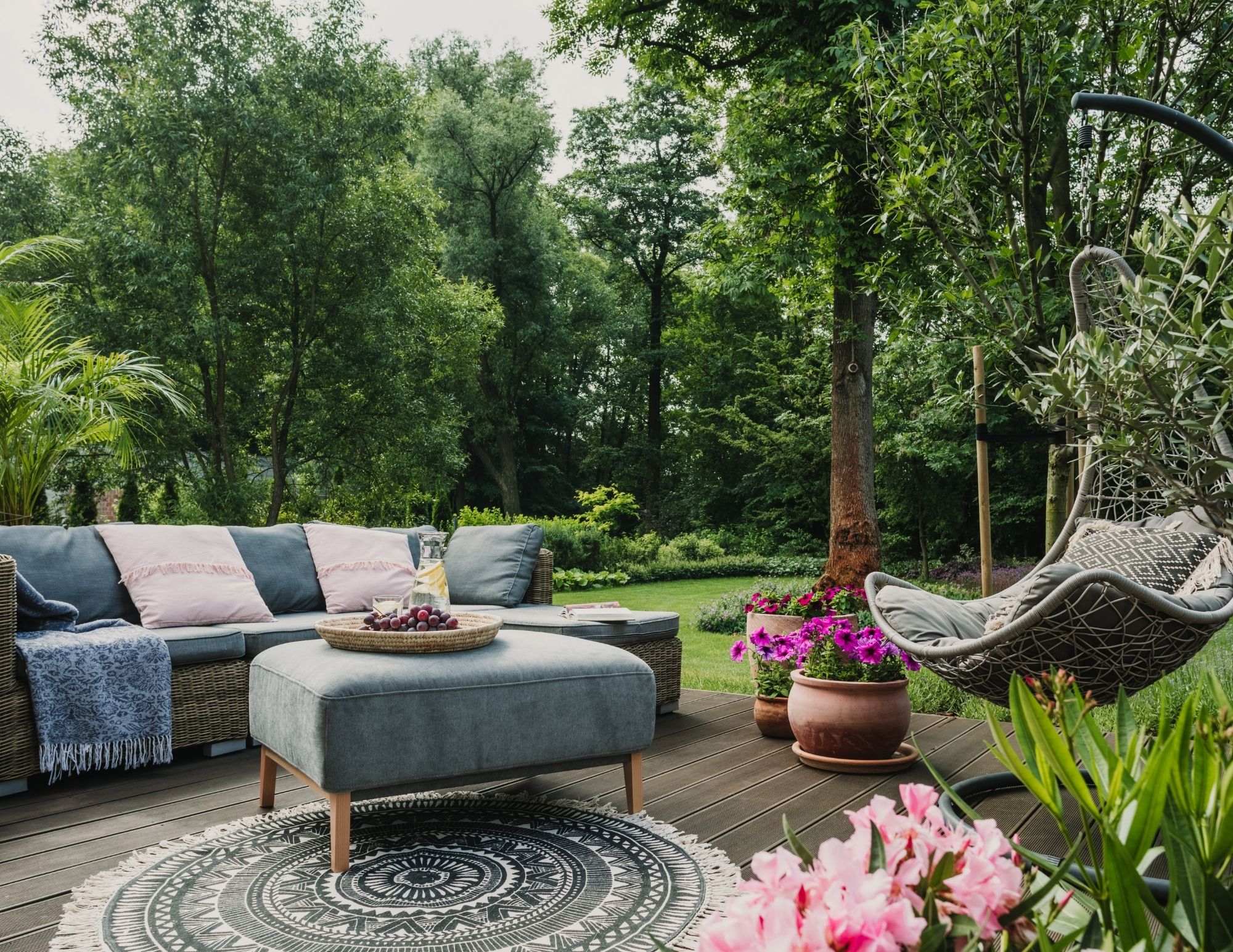 LANDSCAPER INSPIRATION & EXPERT ADVICE
Be inspired to dig into your backyard projects with local landscaper inspiration from Meadow Farms and Premium Lawn and Landscape, various displays showcasing the latest in outdoor trends, and of course, experts with the advice you need to get started.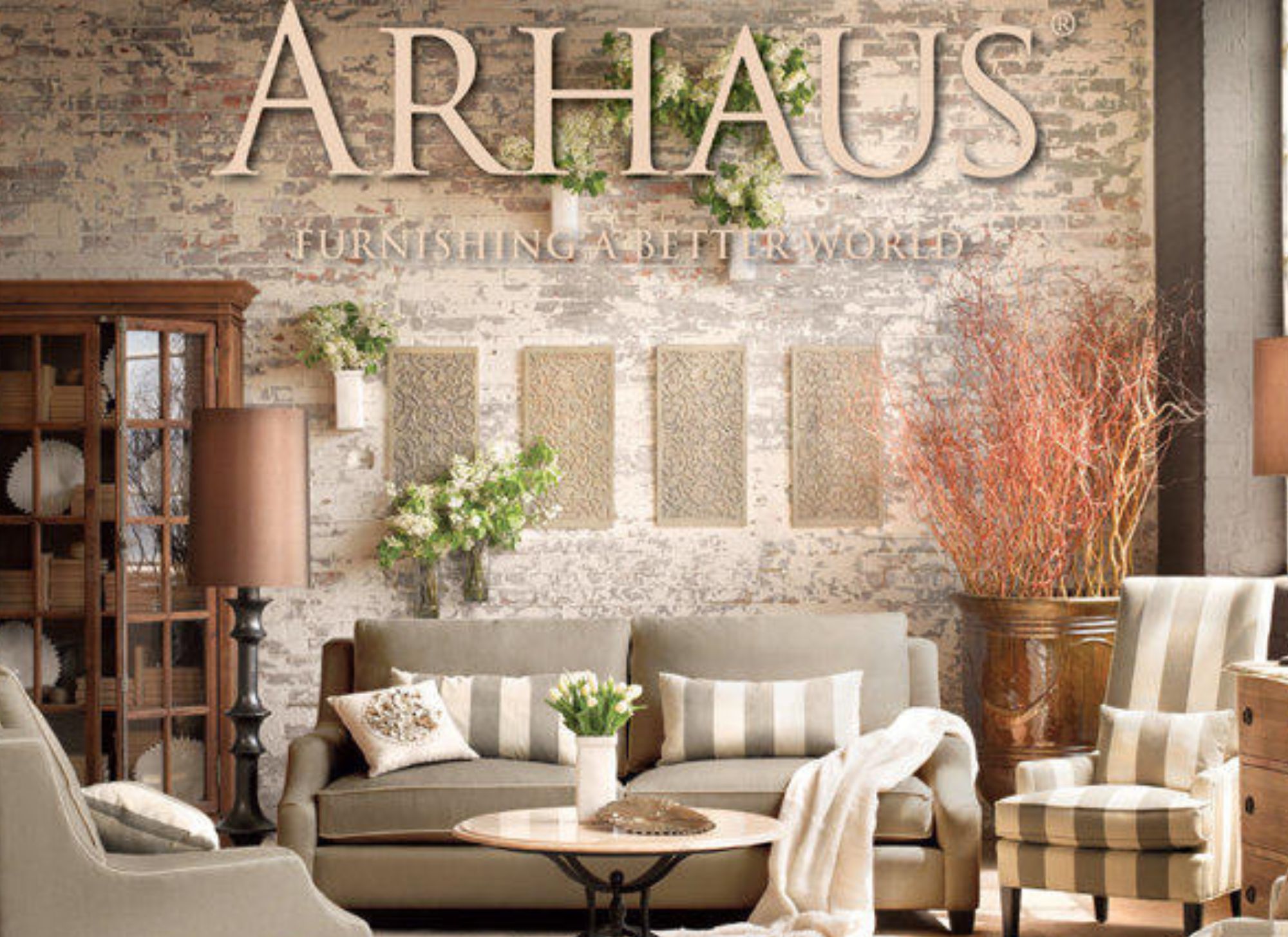 ARHAUS INSPIRATION STAGE
Be sure to check out the Arhaus Inspiration Stage for beautiful furniture pieces and home décor inspiration. While soaking in the inspirational view, be sure to relax and enjoy stage presentations by national and local celebrities, as well as local experts offering up advice and new ideas for your home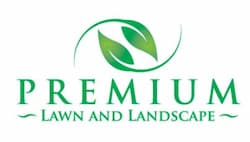 Premium Lawn & Landscape has been serving the Northern Virginia and DC Metro Area since 1996. Started by an ambitious young man working his way through college, Premium has grown into one of the most competitive and versatile landscape contractors in the Northern Virginia area. The staff at Premium Lawn & Landscape is a team of driven professionals who understand the challenges of designing and maintaining both residential and commercial properties. We offer installation and design services for patios, walkways, planting, outdoor firepits, retaining walls, lighting, drainage solutions, mulching, turf care, and more. Our team has multiple ISA-certified arborists for tree work such as trimming, pruning, and stump removal.
Our booth at the Capital Remodel + Garden Show is an immersive hardscaping and landscaping walkthrough that features various projects our team specializes in. When you stop by, you will be able to wander along a Premium built walkway, check out the garden beds, retaining wall, outdoor fireplace, and water feature. Come by and see how Premium can create an outdoor living space for you.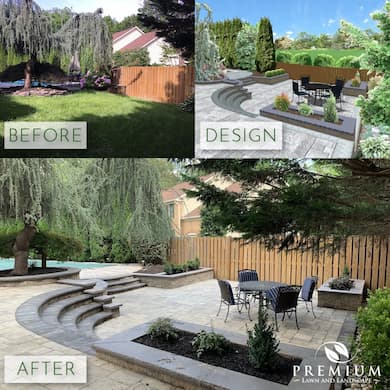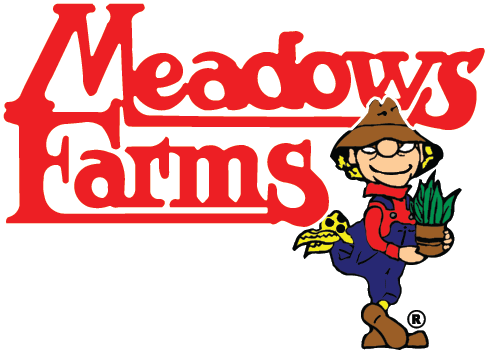 Feature Garden: Meadows Farms
Meadows Farms' 17 garden centers serve the Washington DC and Richmond VA areas. The full-service landscape division offers the design and installation of patios, walks, decks, retaining walls, planting, garden maintenance, and many other landscape features to the Washington DC area.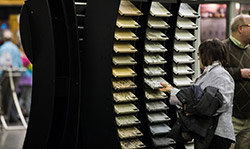 Show Deals & Sweepstakes
Check out some of the exhibitor promotions & sweepstakes that will be taking place this year.