Thank you to all our show sponsors and partners!

Home equity financing has the flexible options you need to achieve your goals. With a TD Bank Home Equity Line of Credit or Loan, you can renovate and improve your home, consolidate debt, finance education and make major purchases. Stop by our TD Bank Booth during your visit to the 2020 Capital Remodel and Garden Show and let our professional experts show you how easy it is to get the money you need to do the things you want. Booth 826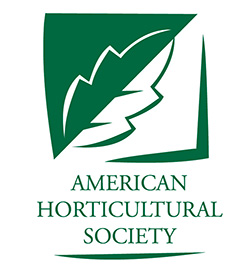 Celebrating 100 years of fostering innovation and passion for gardening and horticultural excellence nationwide, the American Horticultural Society (AHS) serves as the country's most respected and longstanding gardening organization. From its National Children & Youth Garden Symposium which brings educators together to encourage the future of responsible horticulture, to its Reciprocal Admissions Program granting members special admission privileges to gardens throughout North America, to recognizing horticultural champions through its Great American Gardeners Awards, Book Awards, and Environmental Awards, AHS is dedicated to making America "a land of sustainable gardens, cultivated by a diverse population with a common passion for plants." Join today!
---


THANK YOU TO OUR SPONSORS & PARTNERS: